Last night (Wednesday) I ran up and down Ben Lomond twice.  I did this a couple of weeks before the Hardmoors 110 in May and really felt it benefitted my quads so decided to do it again.
Jonny was planning to do at least one loop with me but wasn't feeling too well so I was on my own. I arrived at Rowardennan about 4.45pm and set off for the first climb. I decided to up the Ptarmigan Ridge and down the Tourist Path for each loop.
The weather was great with very little wind.  The top had a bit of cloud so views weren't great right at the top.
Here is the route and profile ….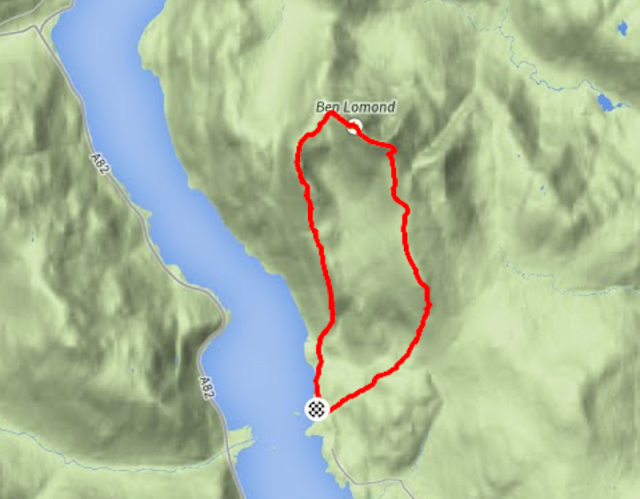 Some photos ….
Getting ready to go (do you like our new van?) …
Heading up with great views ….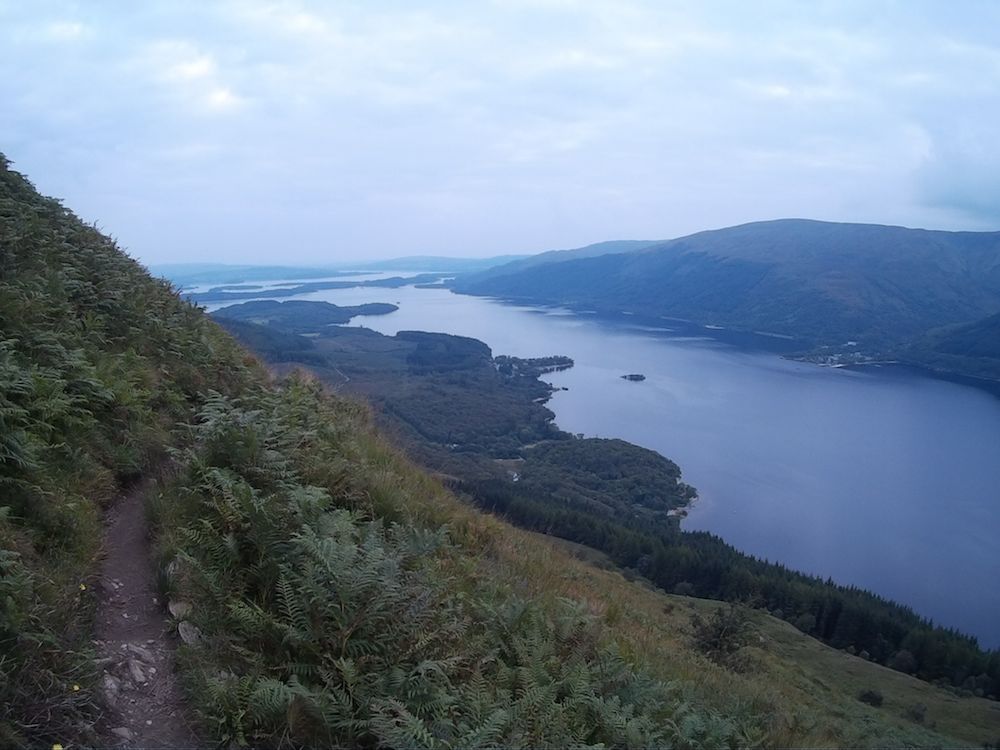 I used this gate as a mini-marker …. 1st ascent 32:38, 2nd 33:39 …
Zig-zag path to climb ….
The real top is behind this one ….
There is a runable flat bit before the final climb …..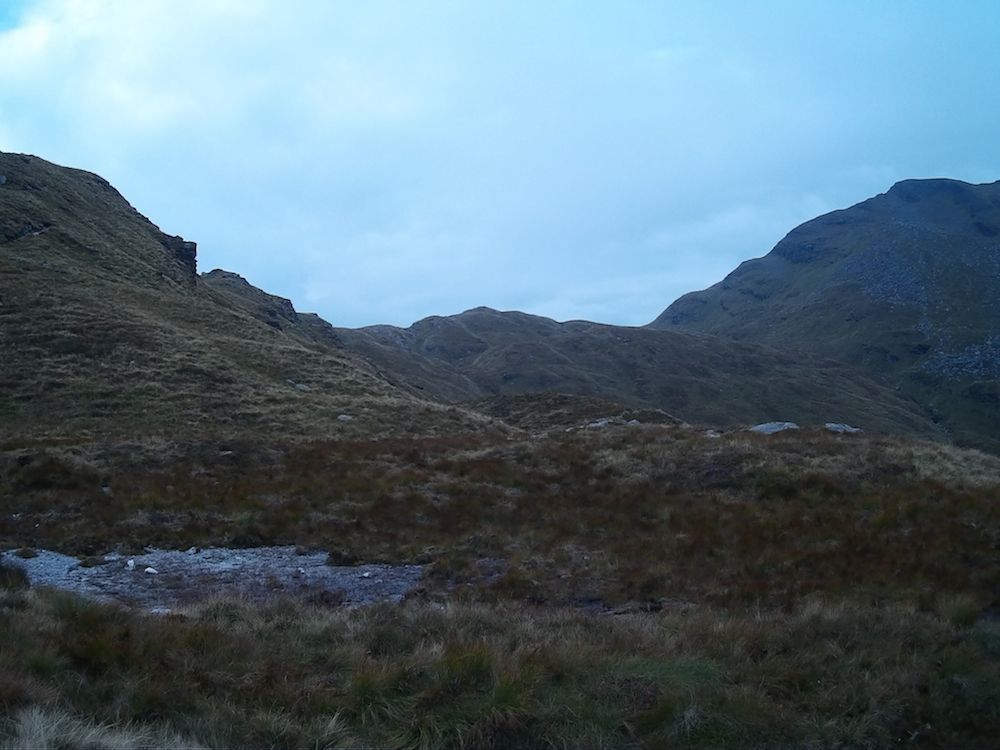 Once over these stepping stones there are four climbs ….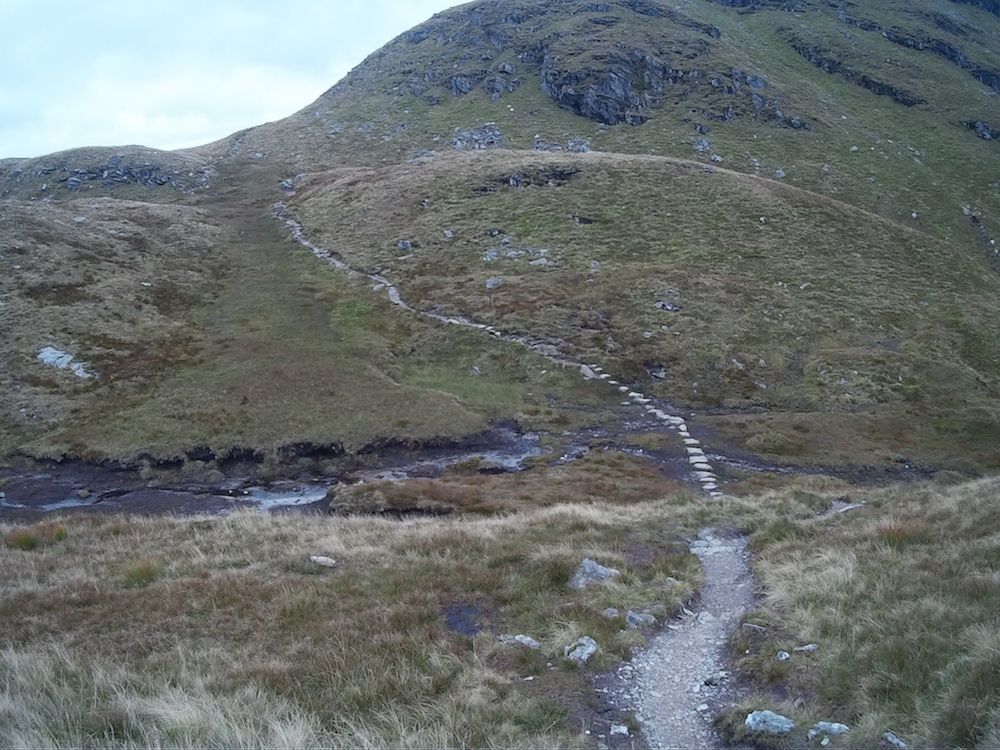 First climb goes round to the left then the right ….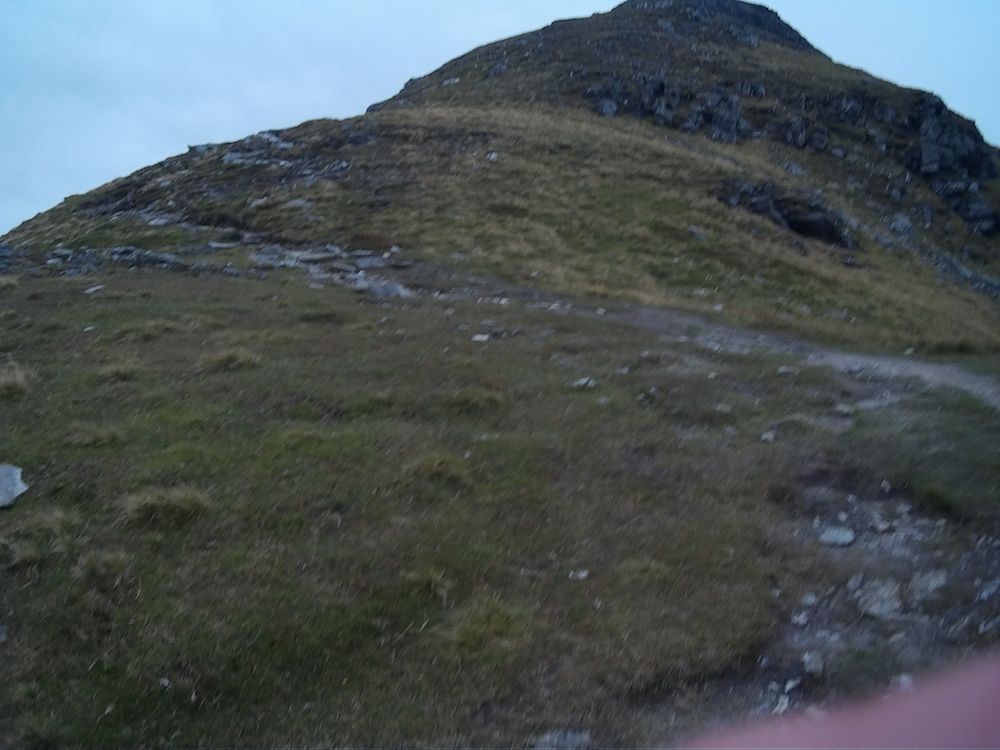 Second climb ….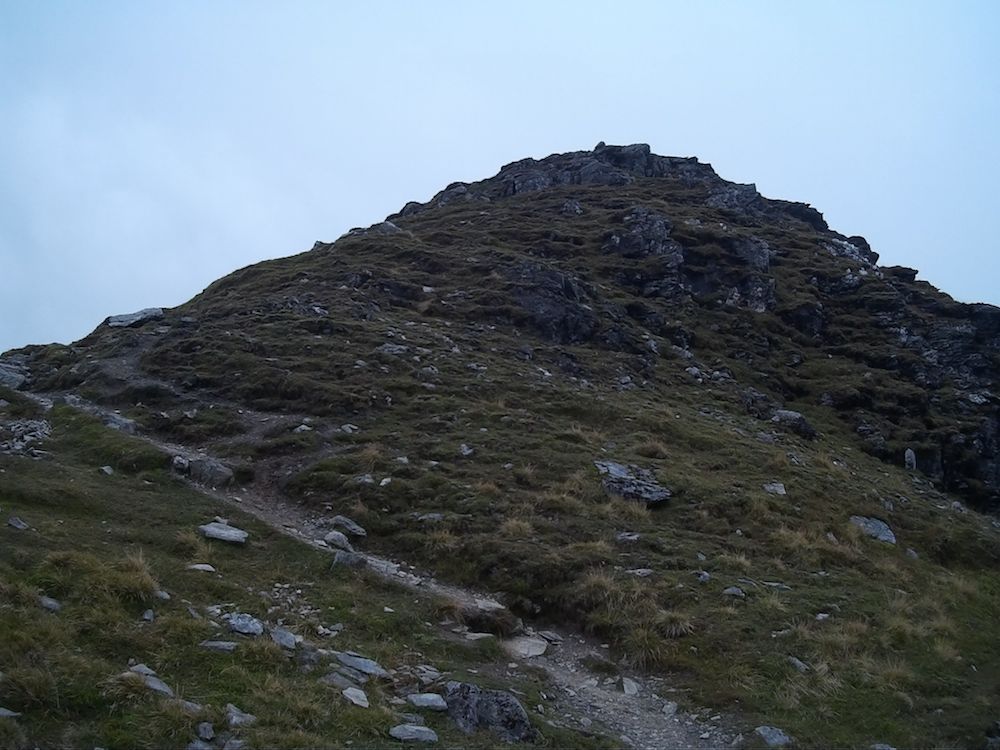 Third climb ….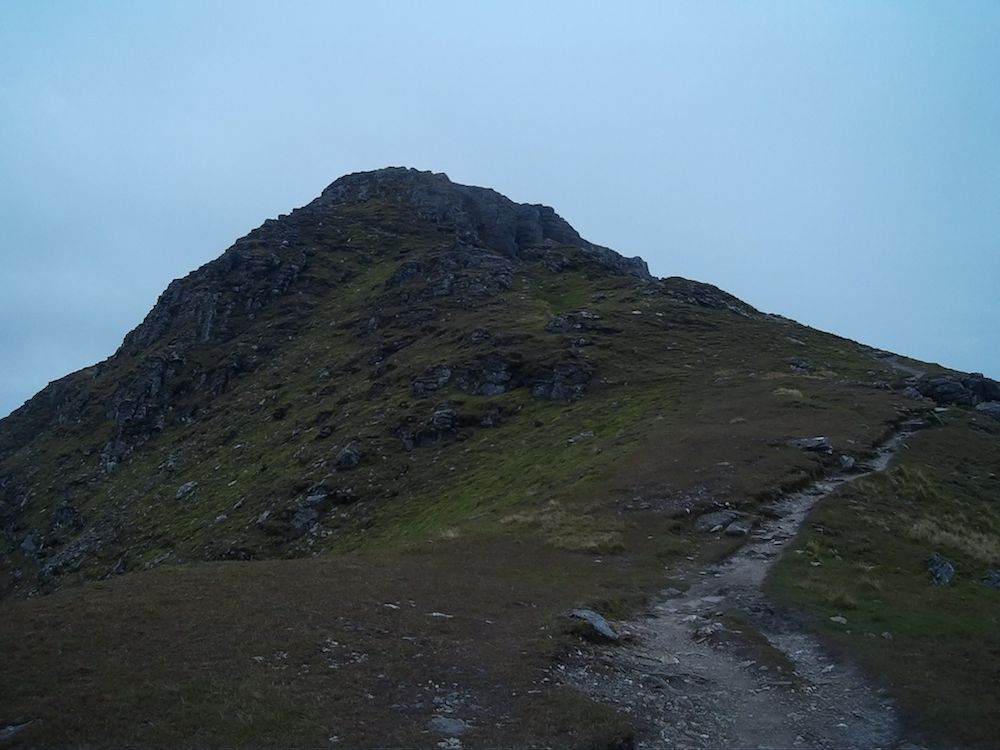 Final climb and the top …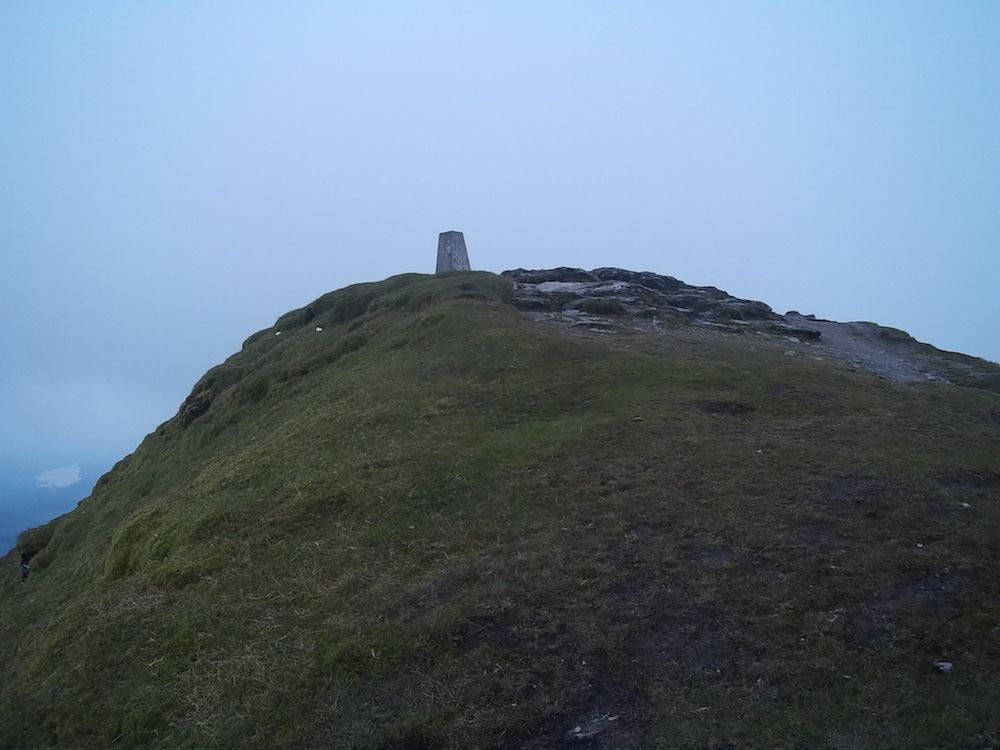 1st ascent 1:20:52, 2nd ascent 1:21:58 so pretty consistent! Photo from the its ascent.
The main object of these runs is the long downhill so I tried to push as hard as I could without twisting an ankle or tripping over.
I used this gate as a marker.  1st descent 28:51 and the 2nd 36:15.  I was feeling good on the 2nd one but it was getting quite dark and it was more difficult to move as quick.
Photo back at the van after the 1st loop. 1st descent 48:14 so in total 2:11:53.
Photo at the top for the 2nd ascent …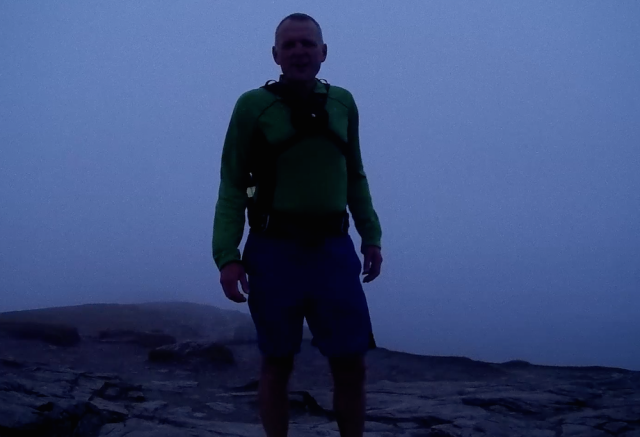 The 2nd descent took me 1:05:40 for a total trip of 2:28:10.
The 14.98 miles took me 4:42:20 and so I finished about 9.40pm in the pitch dark.  I accomplished my goal of trashing my quads and as I write this the following evening I can still feel them!
Tonight I went for a run with Katrina and Tracey. We ran 6.33miles at 8:27 pace so that worked well for me!
Over the weekend we are going to support and help marshall at the Glenmore 12/24hr race so I'm planning to do at 24miles over the weekend either running with anyone who needs some company or on my own.