As I write this on Thursday evening I only have 2 sleeps left before my final ultra of 2018.
I like to have a plan and for this race my gold goal is to finish under 18hrs 30mins. I think it is going to be a challenge but I love a challenge.
Here is my plan ….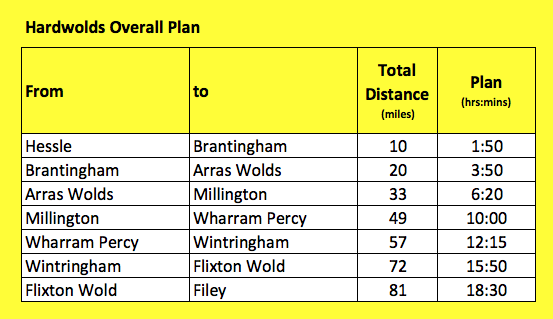 All the Hardmoors 80 runners have a tracker so if you want to follow my progress then here is the link …. I'm number 158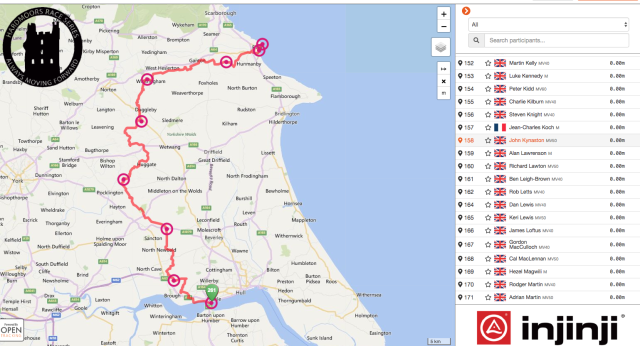 Thanks to everyone who entered by latest 'Guess My Time' competition.
There were 89 guesses broken down as follows:-
sub 18hrs 30mins - 6 guesses
sub 19hrs - 11 guesses
sub 20hrs - 30 guesses
over 20hrs - 42 guesses
Here is the full list.