My final ultra of 2018 is the Hardwolds 80 miles on Saturday 24th November. It will be the first time this race has been run but it was part of the Hardmoors 200 in 2017. I was on the support team of my friends Andy & Sarah Norman so I have been to all the checkpoints and ran on bits of the course as I supported their attempt.
The Hardwolds 80 is along the Wolds Way which goes from Kingston upon Hull to Filey. It is a varied route without any major climbs but lots of undulations.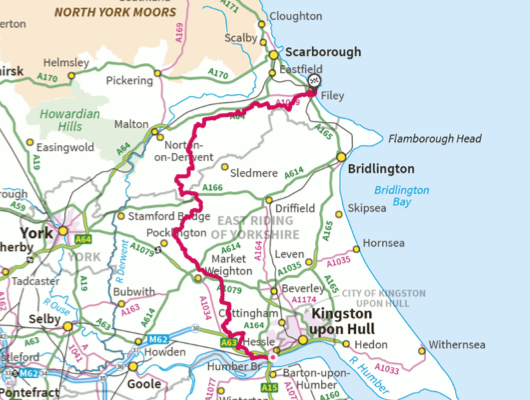 The race starts at 8am on Saturday 24th November 2018
Once again my good friends at http://www.ultramarathonrunning.com have offered a great prize worth £107.95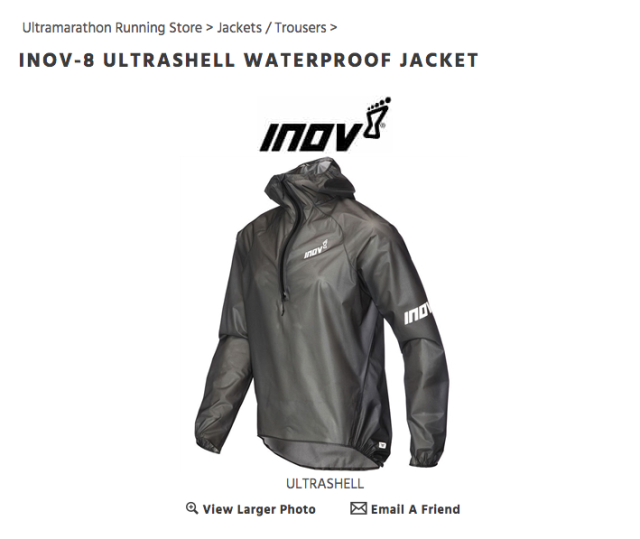 Plus a limited edition 'Guess My Time' keyring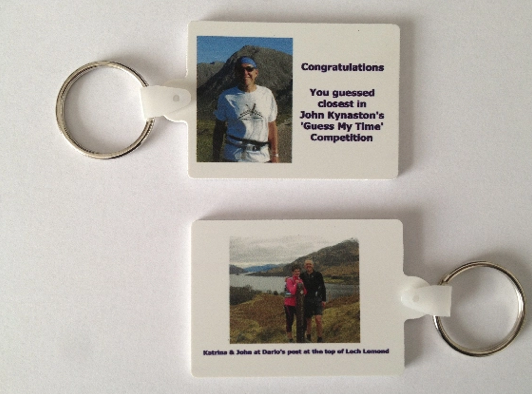 To take part and have a chance to win these prizes all you have to do is send me your guess in hours, minutes and seconds of how long you think it will take me to complete the 80 miles.
As before there is only one guess per time so if your time is taken I'll ask you to guess again.
To give you an idea here are my goals for the race. Runners have 24hrs to complete the 80 miles.
Bronze – sub 20hrs
Silver – sub 19hrs
Gold – sub 18hrs 30mins
If you want to take part please send your guess by 5pm on Thursday 22nd November 2018 by:-
leave a comment on this post
on my Facebook page
Twitter: @jkynaston
Text: 07905 218162
Instagram: jkynaston
Email: [email protected]
in person
any other imaginative method