My next ultra will be new to me in that it will be first time I have done a staged race. This one is called the Ring o Fire and covers the coastal path around Anglesea in North Wales.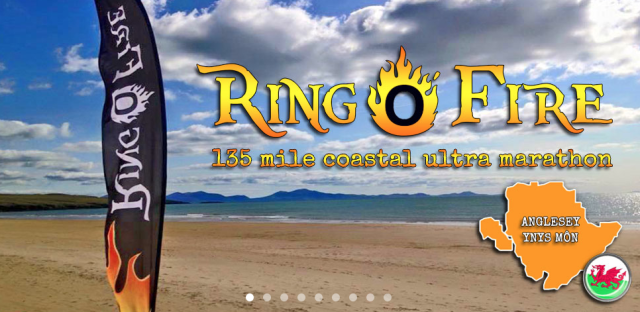 Here is a breakdown of the 3 days taken from the website.
Day of the race starts on Friday 31st August 2018 which happens to be our wedding anniversary!!
Once again my good friends at http://www.ultramarathonrunning.com have offered a prize for the closest guess. A pair of Hoka Torrent trail running shoes.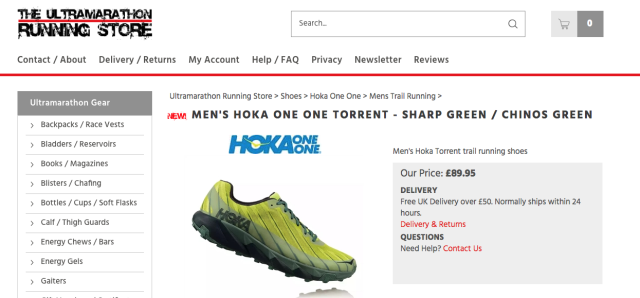 Plus a limited edition 'Guess My Time' keyring
To take part and have a chance to win these prizes all you have to do is send me your guess in hours, minutes and seconds of how long you think it will take me to complete the 135 miles over 3 days.
As before there is only one guess per time so if your time is taken I'll ask you to guess again.
To give you an idea of here is my plan for the 3 days ..
Day 1: 35.70 miles - 7hrs 30mins
Day 2: 65.58 miles - 16hrs 30mins
Day 3: 33.09 miles - 8hrs
If I achieved that my total time would be 32hrs 00mins 00secs.
If you want to take part please send your guess by 5pm on Thursday 30th August 2018 by:-
leave a comment on this post
on my Facebook page
Twitter: @jkynaston
Text: 07905 218162
Instagram: jkynaston
Email: [email protected]
in person
any other imaginative method
Thanks