When my final race of the year Tour de Helvellyn was cancelled I decided to spend a few weeks working on my speed rather than miles so my total for December was less than normal but I enjoyed the challenge and feel I did get some speed back in my legs.
I ran a total of 117.51 miles in December. Here are my stats and breakdown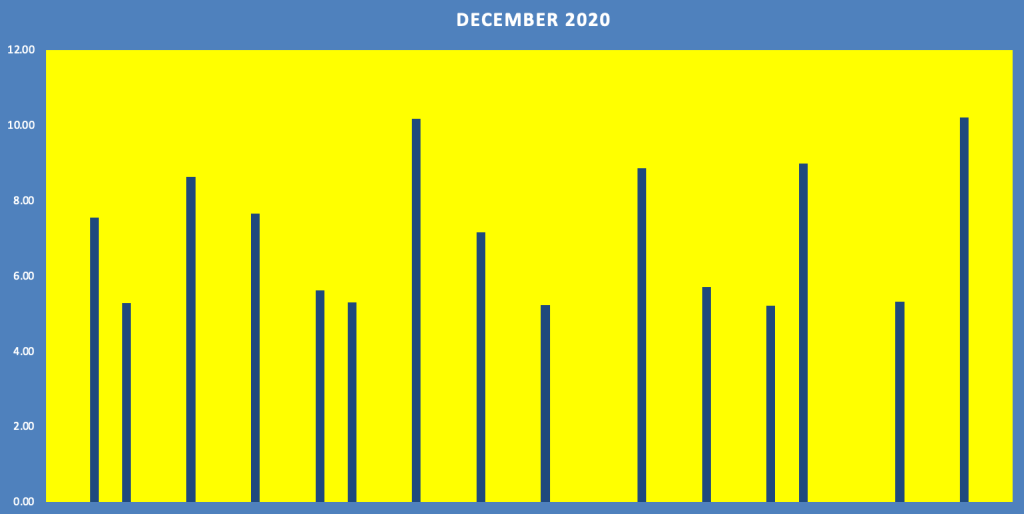 In 2020 I ran a total of 1,799.17 miles and here is a breakdown of all my runs
I fell 220.83 miles short of my goal of running 2020 miles in 2020 but I was happy with my effort overall considering the majority of my races were cancelled.
I've been looking at my monthly totals since I started running ultras in 2007. Here is a summary of my mileage for the last 14 years
2020 was my second lowest yearly total after 2017 when I was injured and couldn't run for 5 months.
I'm going to aim for 2021 miles in 2021 and hopefully I'll make it next year!!