Last week Katrina & I went on our first every package holiday! We had a great time with jet2holidays staying at the Hotel Argosy near Dubrovnik. We filled our days with lots of activities as well as enjoying the buffet breakfast and evening meal!
I went out for four runs before breakfast. Before I went I searched on Strava for some routes and found some great runs and a couple of walks.
Monday - Harbour run: 6.40miles
I was out at 7am and ran just over 3 miles out and back along the coast line. It was a lovely time to go out and explore.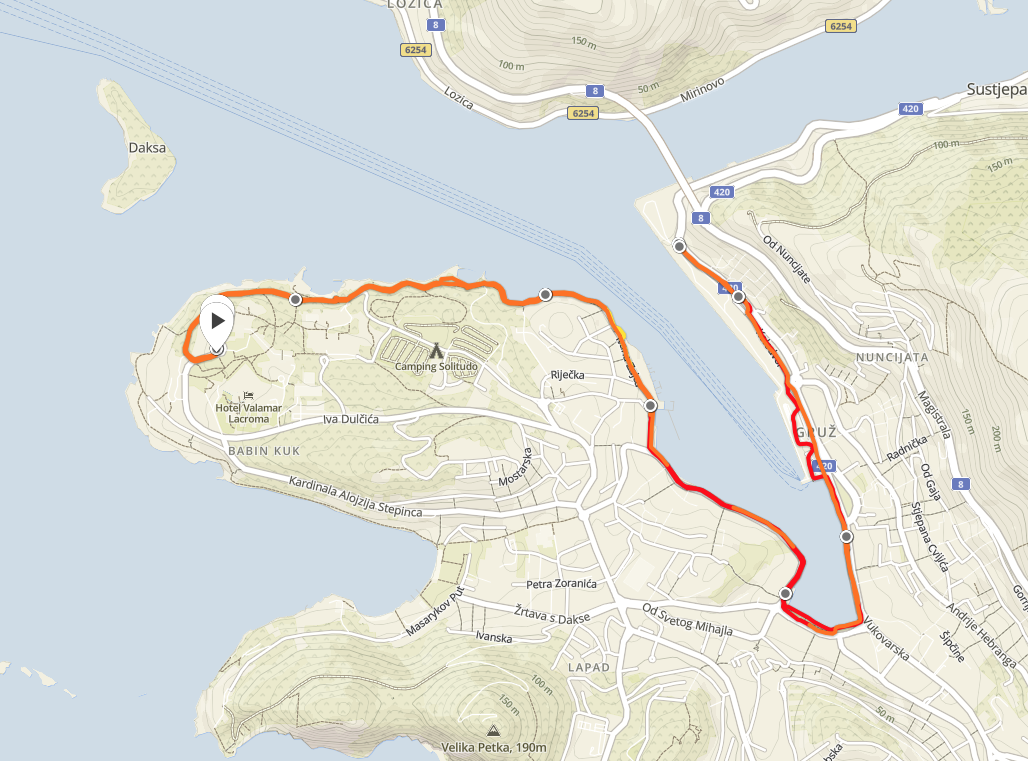 Wednesday - 2 hills run: 6.44miles
I was looking forward to doing this run as it went over the two hills not far from our hotel. I arrived at the top of the taller two just as the sun was rising.
Friday - Harbour run with Katrina: 6.35miles
Katrina was keen to join me for this run so I repeated the harbour run as it was flattest route. We had great weather but it did rain during this run but we still enjoyed it!
Sunday - Run to the bridge: 7.71miles
We were leaving the hotel at 9.30am so I up and out before 6am so I could run to the bridge and back. It was still dark when I got there so not so great photos.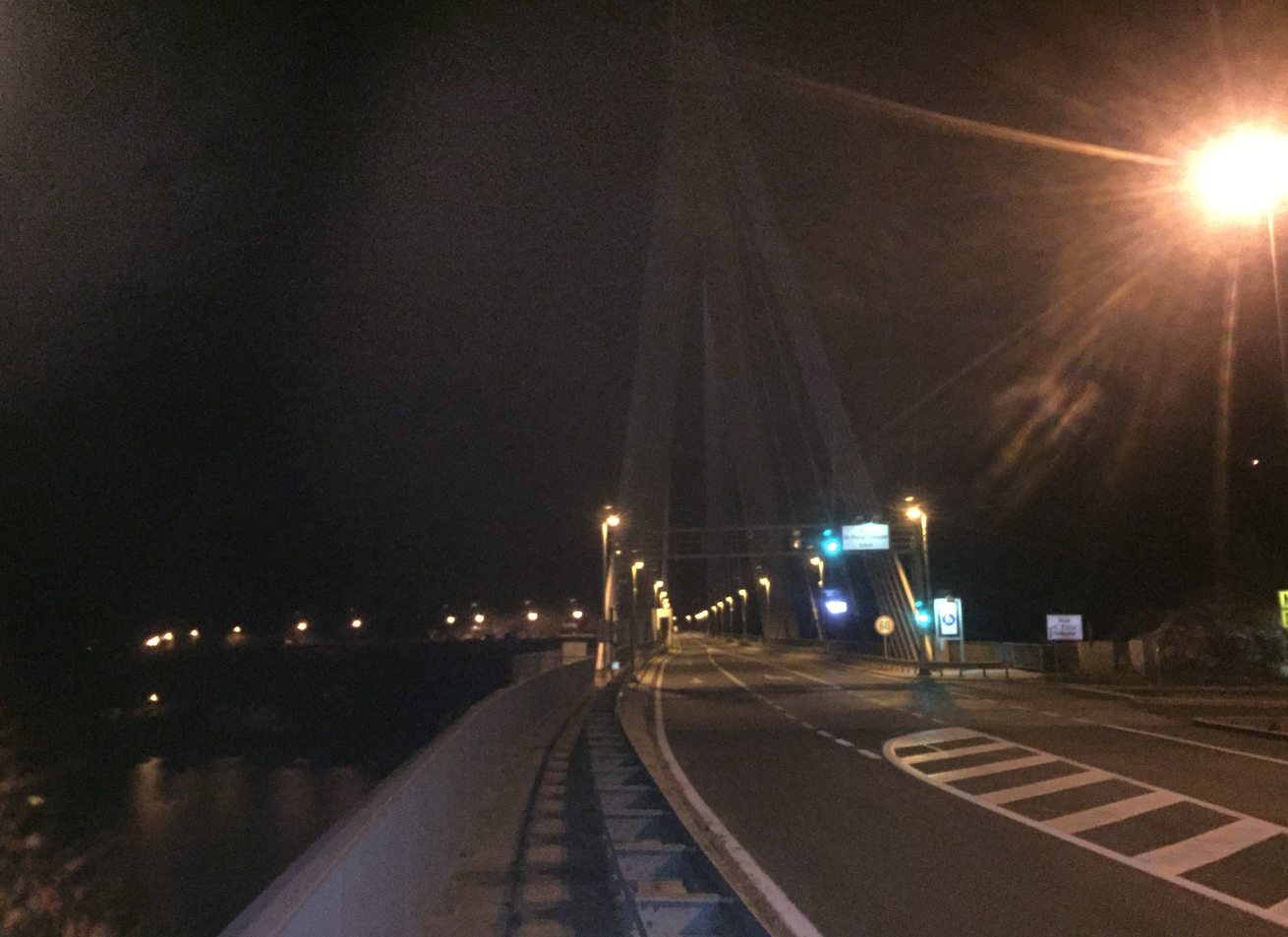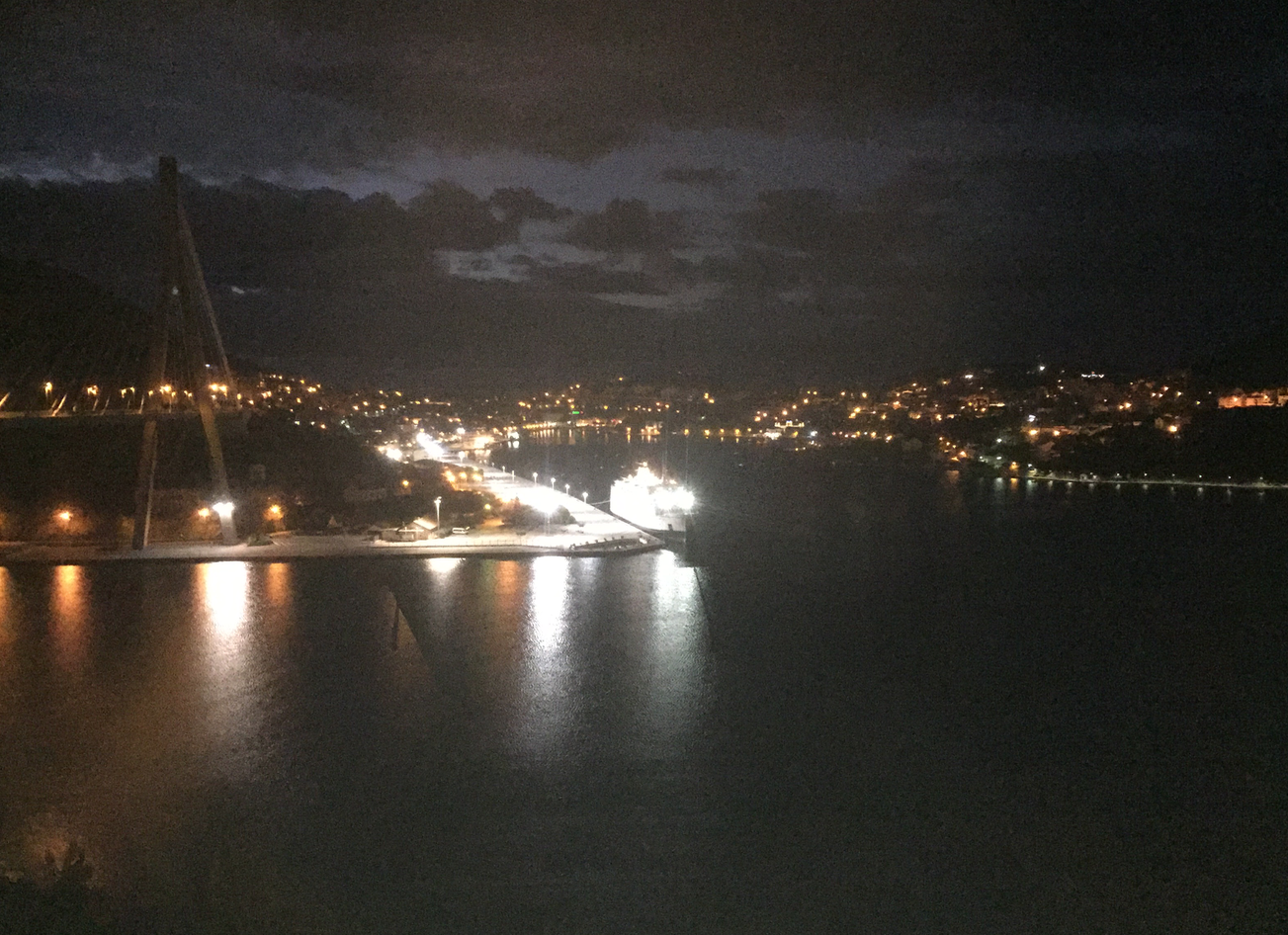 We had a great week. Here are a few photos to give you a flavour of our trip …