Katrina has entered the Wooler Half Marathon so we decided it would be good for her to have an off road run two weeks before the race to see how she felt on the trails again.
Saturday afternoon - Off Road Run on the Glennifer Braes
We left home at 1.40pm with the sun shining on a cold crisp afternoon. The plan was that we would run together for one large loop and I would run a second loop on my own.
I've not been up on the Braes for a while so it was a a fair bit different with all the ferns dried up and brown rather than all over the path and green.
We chatted most of the way round and Katrina loved being back on the trails. The run has given her confidence that she can enjoy the Wooler Half Marathon.
We stopped for a couple of photos on the way round.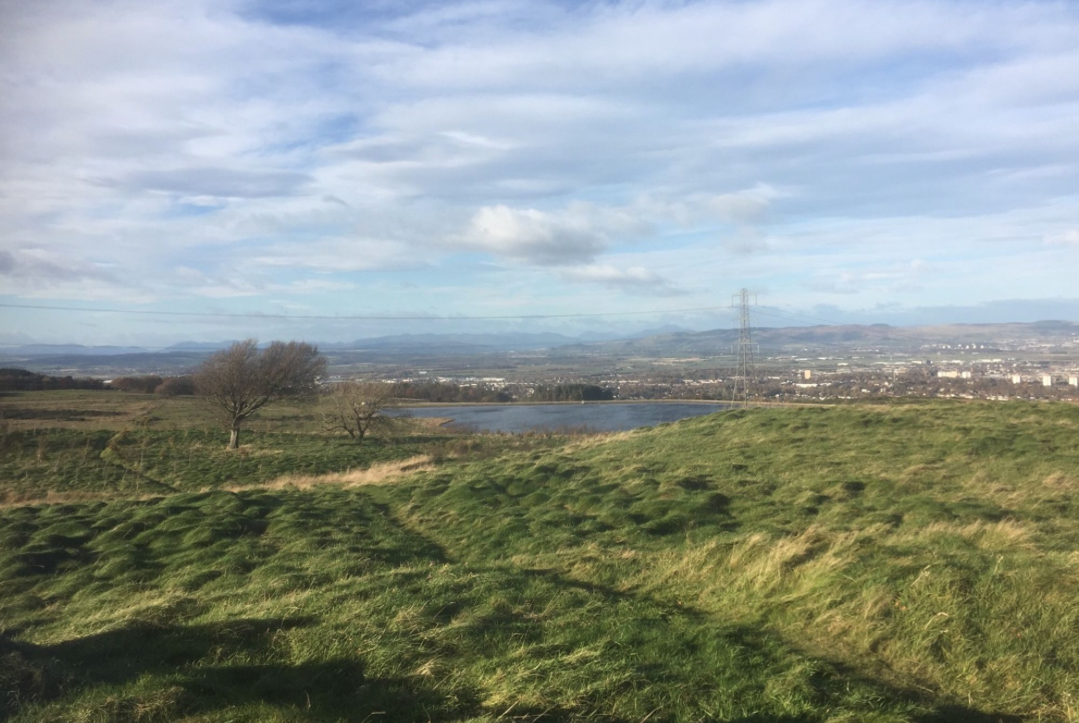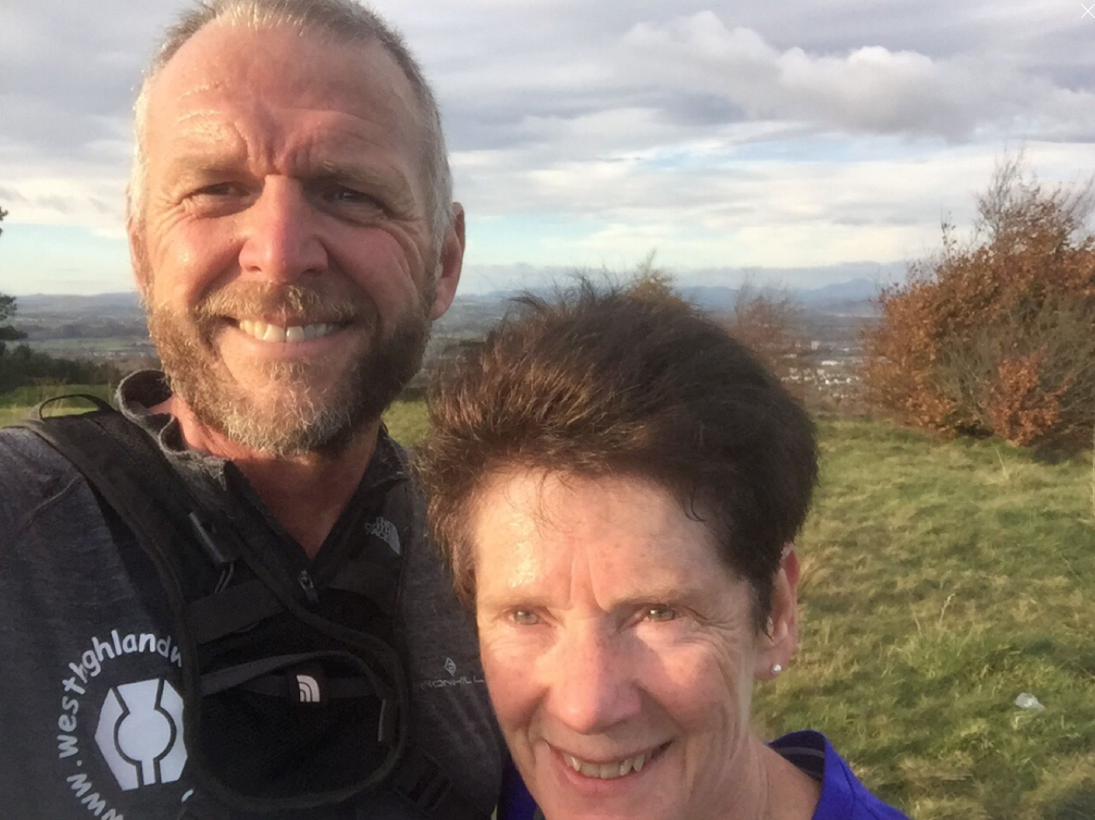 Once Katrina headed down I carried on for another loop. The plan was to try and run the second loop faster which I was able to do. I was feeling good and really enjoying the run.
The only thing I didn't factor in was how quickly it gets dark now. It was getting dark from about 4.30pm and I didn't finish until 5.20pm so it was getting darker and darker over the last 50mins.

I was interested to see my heart rate data over the two laps. The first one with Katrina my HR was 118 and I felt comfortable. For the second loop it increased to 130 as I increased the pace and effort.
My plan for the Wooler Marathon is definitely to run the first 10 miles as comfortable as possible especially as the profile shows most of the climbing is in the first 10miles.
Sunday - Recovery Run
I was out at 9am for an easy 5mile run before church. It was a lovely morning and pleased to report my legs felt okay after yesterday's longer run.