We arrived home last night after what can only be described as an epic event and journey. There will be a full report to come but the short version is I finished the Hardmoors 160 in 49hrs 52mins 53secs.
I want to thank my support team of Andy, Sarah and Katrina plus Dave & Tracey who put in a guest appearance! This truly was a team effort to help me achieve my goal of finishing the longest, hardest race I've ever done.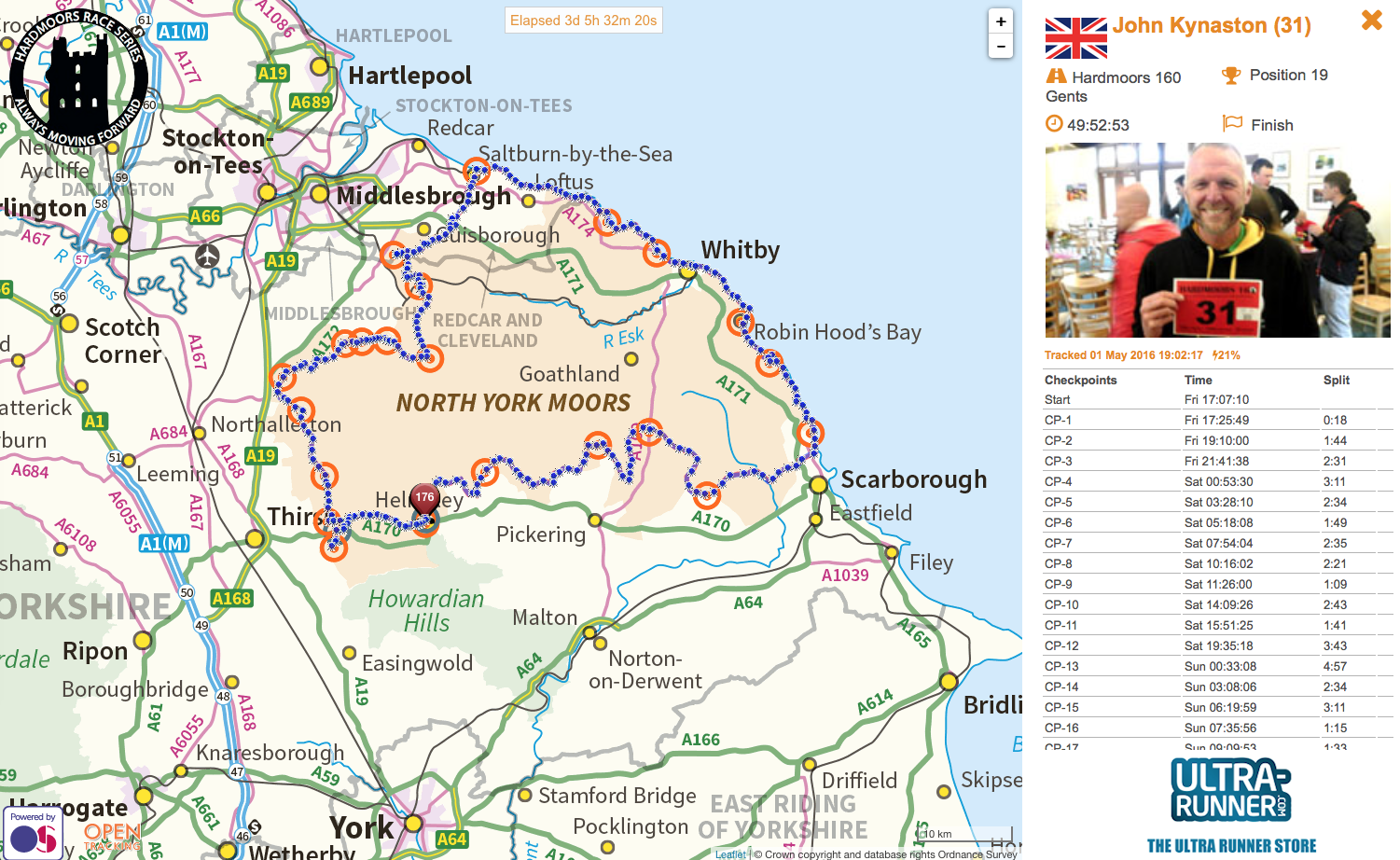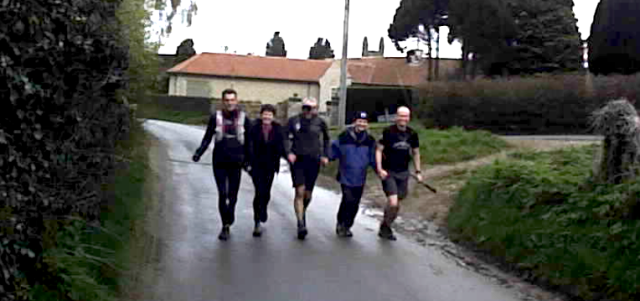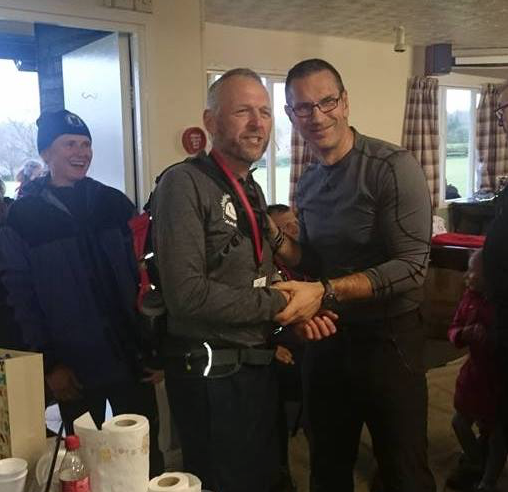 Congratulations to James Hemmingsley who won my 'Guess My Time' competition!