My final ultra of the year is coming up soon so it's time to open my traditional Guess My Time competition for the final time in 2016.
For this competition the good people at www.ultramarathonrunningstore.com has offered not one but two copies of the excellent book 'Fixing Your Feet' by John Vonhof which will go to the two closest guesses.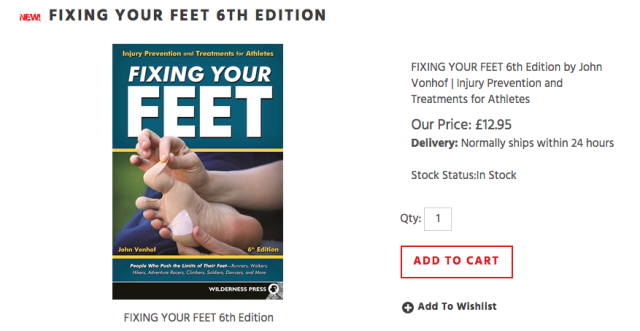 Plus the person who guesses the closest also will receive a 'limited' edition key ring and their name on my Hall of Fame!!!!
To have a chance to win this great prize all you have to do is guess in hours, minutes and seconds how long you think it will take me to run the 'Lakes in a Day' ultra which starts at 8am on Saturday 8th October 2016.
I've not done this race before but I'm really looking forward to it as it looks a great route.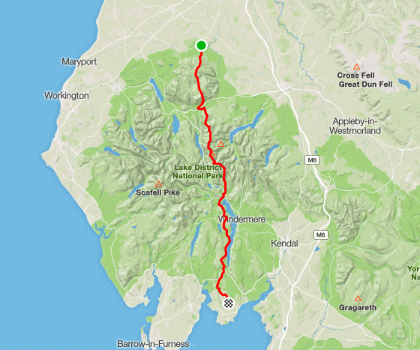 The profile gives you a good idea of the route ….

So all the main climbs up Blencathra, Clough Head and Helvellyn are in the first 30miles. So it will be important to pace it well and leave something in the legs to the able to run most of the final 20miles! Well that's the plan anyway!
To give you an idea of what I'm aiming for here are my goals …
Bronze - sub 14hrs
Silver - sub 13hrs 30mins
Gold - sub 13hrs
Please send your guess by 6pm Thursday 6th October by …
leaving a comment on this post
via Facebook
vis Twitter - @jkynaston
email - [email protected]
text - 07905 218162
in person!
any other valid communication method!
There can only be one guess per time so if a time you want is taken I'll ask you to guess again!
Thanks and all the best with your guess!