This week I've had four good runs finishing with a great run around Ben Lomond.
Monday - Club Fartlek Session
There was a good group for our Monday night session which was 10 x 3mins with 90 sec recovery. I was feeling okay and tried to push as hard as could for the whole session.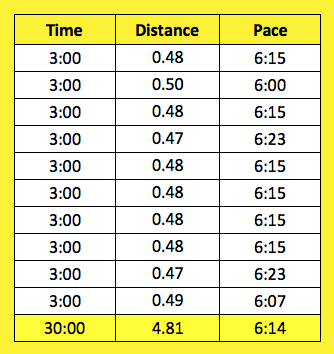 Wednesday - Run after work Pollok Park
I was busy at lunchtime so decided to run after work before going home as I often find it harder to get home and then go out for a run!
It was just after 4pm when I set off and by the time I finished 48 mins later it was pitch dark! I had taken that into account when I decided to run around Pollok Park.
Fortunately no mishaps but it was a bit tricky in the dark.
Thursday - Run at lunch time
I had time to run at lunch time so took my trail shoes and did another loop of Pollok Park but this time off road. I love the fact that I can run the majority of this run keeping off the tarmac.
Saturday - Ben Lomond Loop
Marco likes to organise a social run around Ben Lomond in the build up to Christmas. I think it is a good excuse to get out of Christmas shopping and I'm more than happy to join him.
Quite a few friends were invited but we ended up with 6 of us. Marco, Matt, Fionna, Gavin, Kevin and I. It was pretty obvious fairly quickly that I would be at the back of the group but the rest seemed happy to wait for me!
Here are some photos of the day …
Thanks to Marco for organising the run. We all enjoyed a lovely meal at the Oak Tree on the way home where I convinced Matt to go for the Steak and Mushroom Pie. He wasn't disappointed.