I hope everyone is safe and well in these difficult times.
I've been thinking about how I can contribute to the ultra running community at this time and I thought it would be good to do some live interviews on my YouTube channel so that ultra runners and those interested can gather together to watch an interview and ask live questions and comment as we go along.
So here is my line up over the next few weeks …
Tuesday 31st March 7pm - Sabrina Verjee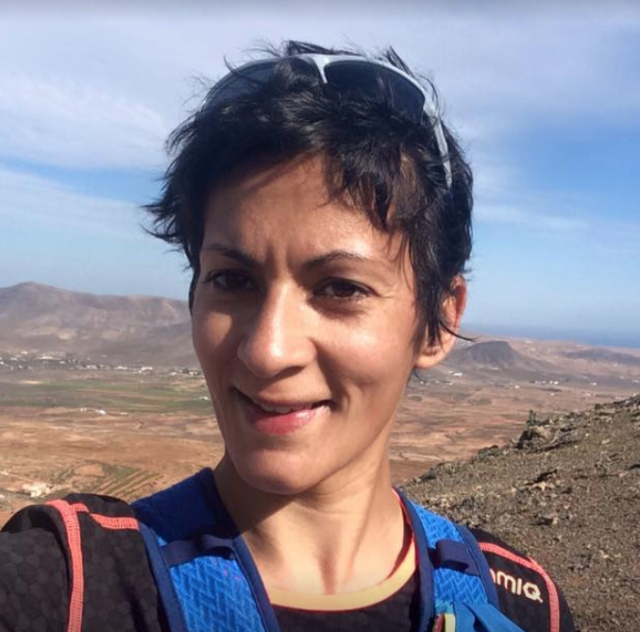 2020 Spine Female winner

2019 Dragon's Back Female winner

2018 Lakeland 100 Female winner
Thursday 9th April 7pm - Jayson Cavill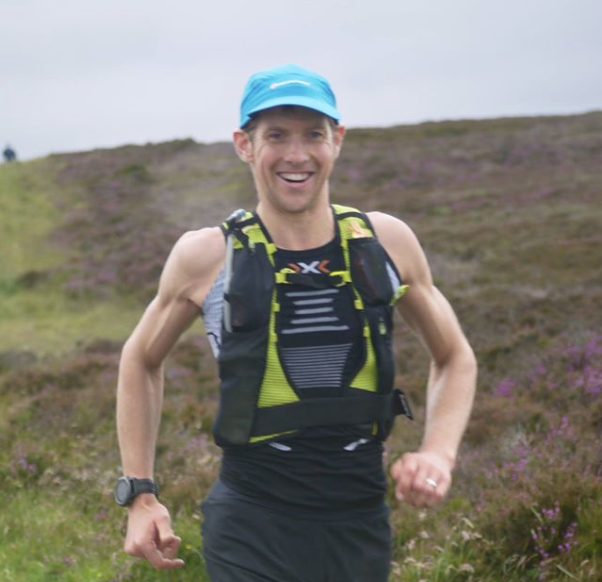 Tuesday 14th April 7pm Marcus and Jen Scotney
Marcus

2017 Dragon's Back winner

2016 Cape Wrath winner

Jen

3x Spine Challenger 3rd place

2018 Northern Traverse 2nd Female
I did a live interview last night with West Highland Way director
Ian Beattie
about the cancellation of the 2020 whwrace. It will be on my YouTube channel soon (it is uploading now!)
Plus I'm going to do some more for the West Highland Way Facebook page. Next one is
Saturday 4th April at 7pm with Robbie Britton who finished 2nd in 2014 behind Paul Giblin in 14:47:48
Please feel free to share this information as I'm sure many people will be interested to still connect with other runners at this time.