During April we have continued with our lockdown situation due to the pandemic. I am doing some exercise every day:-
Monday-Friday - Katrina and I are joining Joe Wicks for the PE workouts. We are enjoying doing them together.
Monday Run - I'm doing our club Fartlek session on my own at lunchtime
Tuesday Cycle - I'm volunteering at one of my schools to do some running games with the children of key workers who are still in school. So I cycle to and from the school
Wednesday Run - I do my loops of Brodie Park at lunchtime
Thursday Run - Another lunchtime run. This time a road run
Friday Cycle - same as Tuesday
Saturday Run - Katrina & I do a longer run on the Gleniffer Braes
Sunday Run/Cycle - either a road run or a cycle with Katrina
During April I ran 145.68 miles and cycled 84.50 miles. I'm working on an easy week every 4th week when I run three times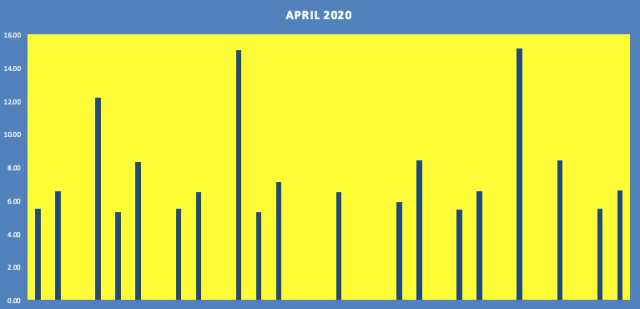 Summary of runs from Strava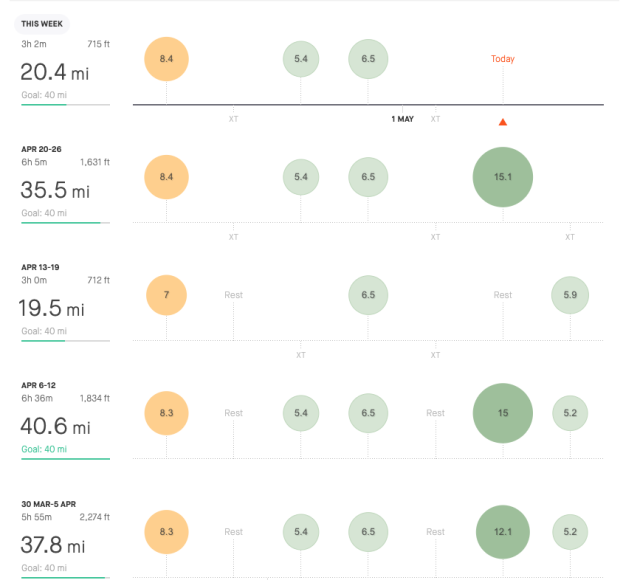 Summary of cycles from strava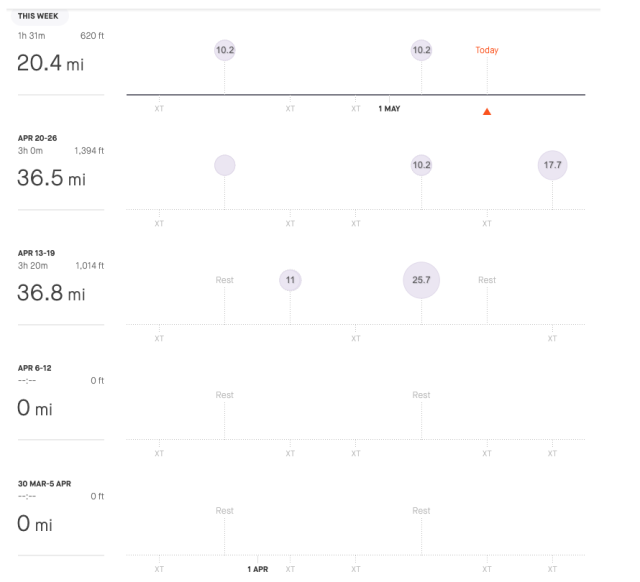 Summary of all my runs in 2020 by category (sad to see no runs in the race column!!)
I am 37.39 miles below where I should be for my 2020 miles in 2020 but I've decided to keep ticking away and I'll see where I am at the end of this time and decide whether to up my milage to catch up.
I'm really enjoying my 'Live Interviews' each Tuesday and Thursday. I have now done 12 and have another 4 lined up for the next two weeks.
If you want to watch them they are all on my YouTube channel. I would love to get to 1,000 subscribers so if you haven't subscribed please do!!