I've not done this race before and haven't been able to recce the course as planned so it's always harder to work out some splits but using previous races and strava I've been able to put together a plan!
Here is the route and the profile ..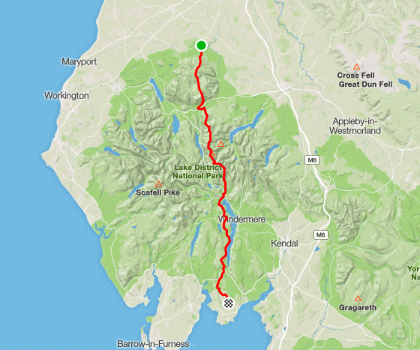 I have based my plan on sub 13hrs 30mins which is my silver goal.  I'm not quite sure of all the distances but it gives me something to thing about on the run!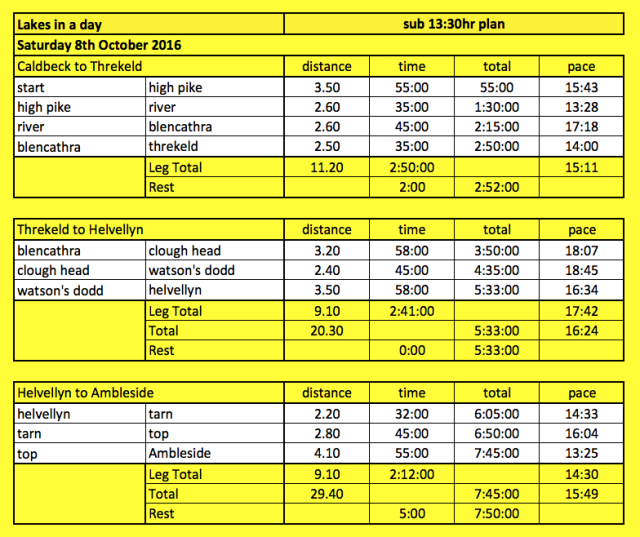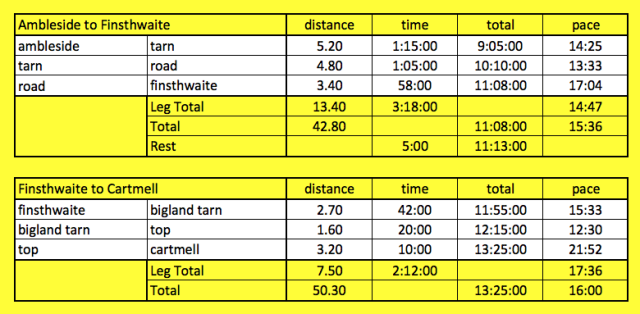 I have two runs planned this taper week, tonight and Wednesday. The weather forecast looks good for Saturday with 5 days to go ….
I'll check it each day and hopefully it will stay the same or even improve!