In December 2018 I ran 90.29 miles. I wanted to have an easier month to finish off the year before starting my build up to the Dragon's Back in May 2019 which is my main target for the first half of the year.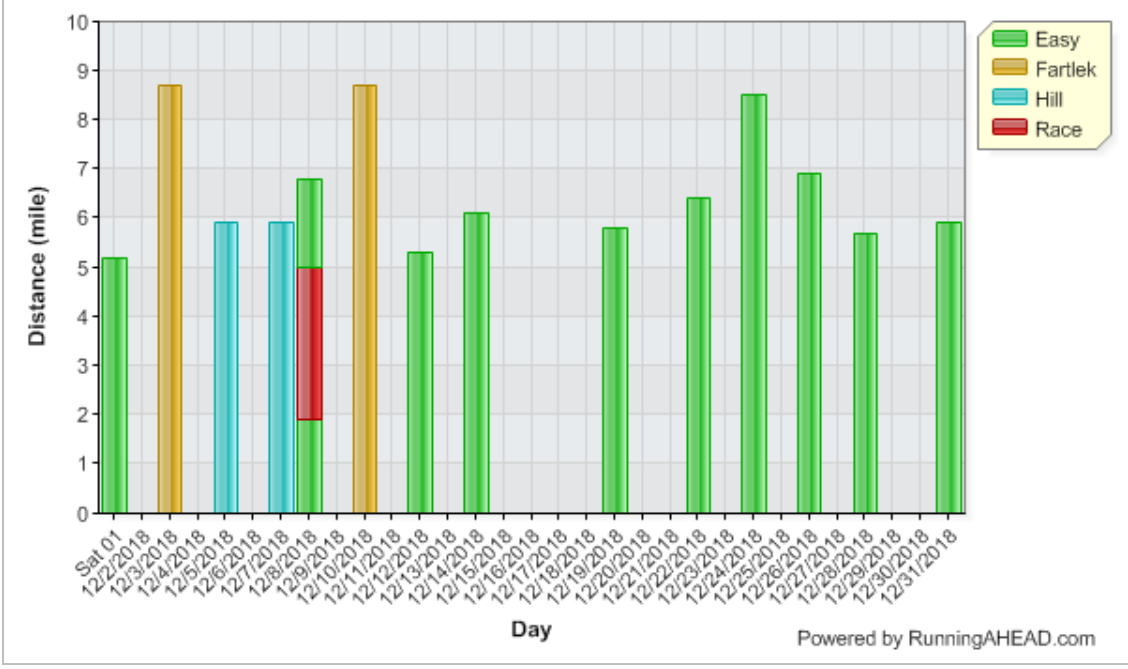 Looking back over the whole of 2018 I ran a total of 2063.40 miles which means I accomplished by goal of running at least 2018 miles in the year.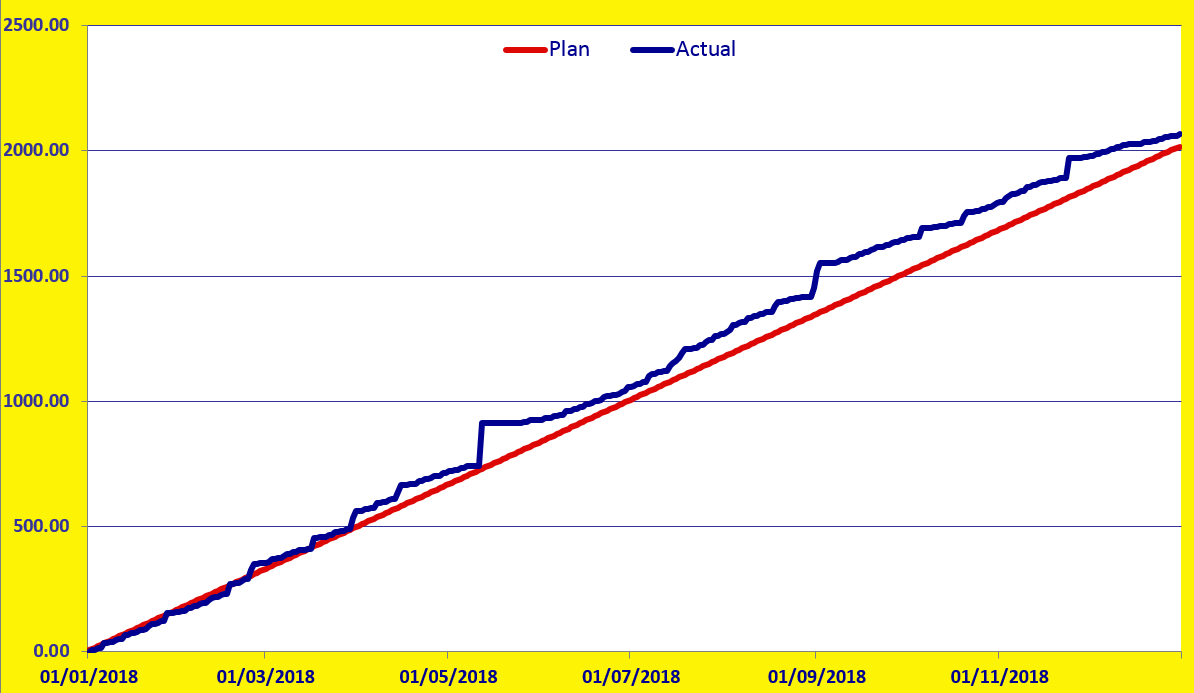 I like to keep a track of the types of runs I do over the year. Due to my injury I didn't do many Fartlek or Tempo sessions over the first 8 months of the year and I think that helped me not aggravate the injury.
Spreadsheet of all my runs in 2018
Finally here is a summary of all my monthly totals since I started ultra running in 2007.