In August I ran 172.68 miles which was a decent month as I build up to my final two ultras of the year.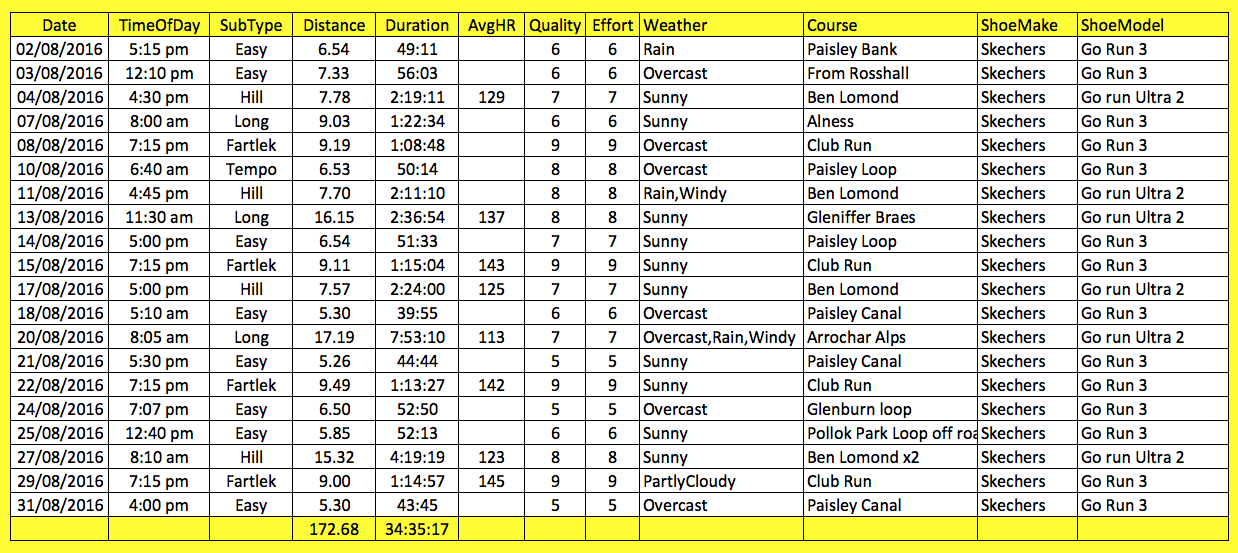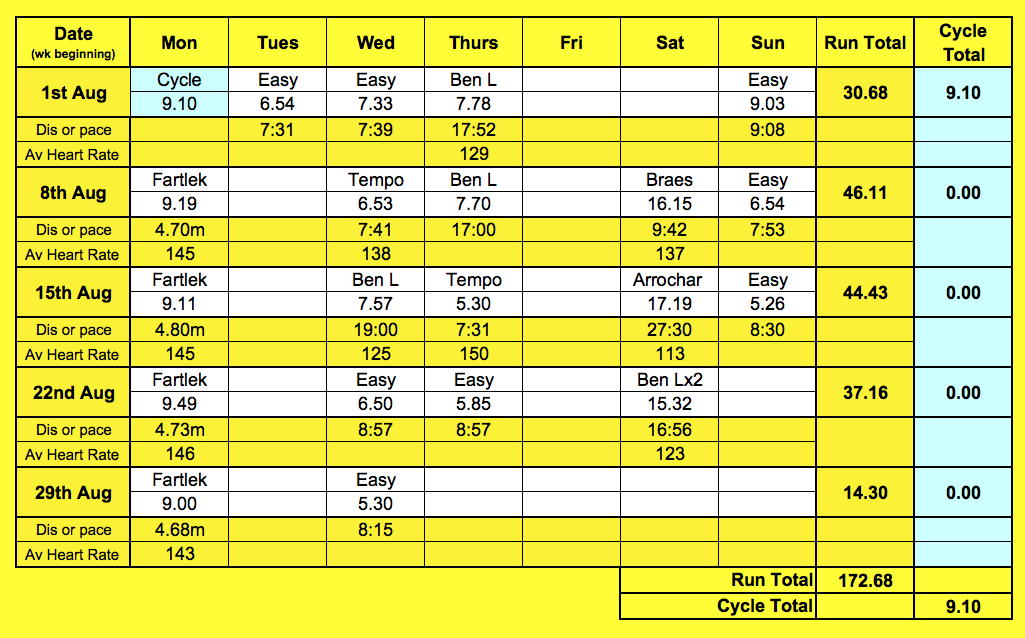 I didn't do any races in August but here is a summary of the types of runs I have completed so far this year.
September will be dominated by the Brecon Beacons 10 peaks race and my build up to the Lakes in a Day.